Are you a track junkie?
Do you love the racetrack but not the traffic?
Do you want to explore your limits?
Do you want more time driving?

More track time - less traffic
Open Track event - a full 7 1/2 hours
Maximum 40 cars - all experienced drivers
Thunderhill Raceway Park - 7 1/2 hrs Open Track - $400.00 plus - special bonus - all-day Skid Pad access Gourmet Catered Breakfast & Lunch - Free Private Laps T-shirt
Private Laps - a special track event tailored to the experienced driver
At a recent track day we realized that as much as we loved doing this under almost any conditions what we really wanted was an open track with fewer cars and just a little more time on the track. This would allow for learning the track and the car, but with fewer distractions. Short of renting the whole track, we came up with an idea that might work - keep the organization lean and find enough experienced drivers who were willing to spend a little more.
PRIVATE LAPS was born!
Melvin Hoagland, track junkie
Join us: Thunderhill Raceway Park in 2016
3-Mile East Course plus Skid Pad $400.00

your track, your way........
Sign up at MotorSportReg ->
Or call: 415-745-7755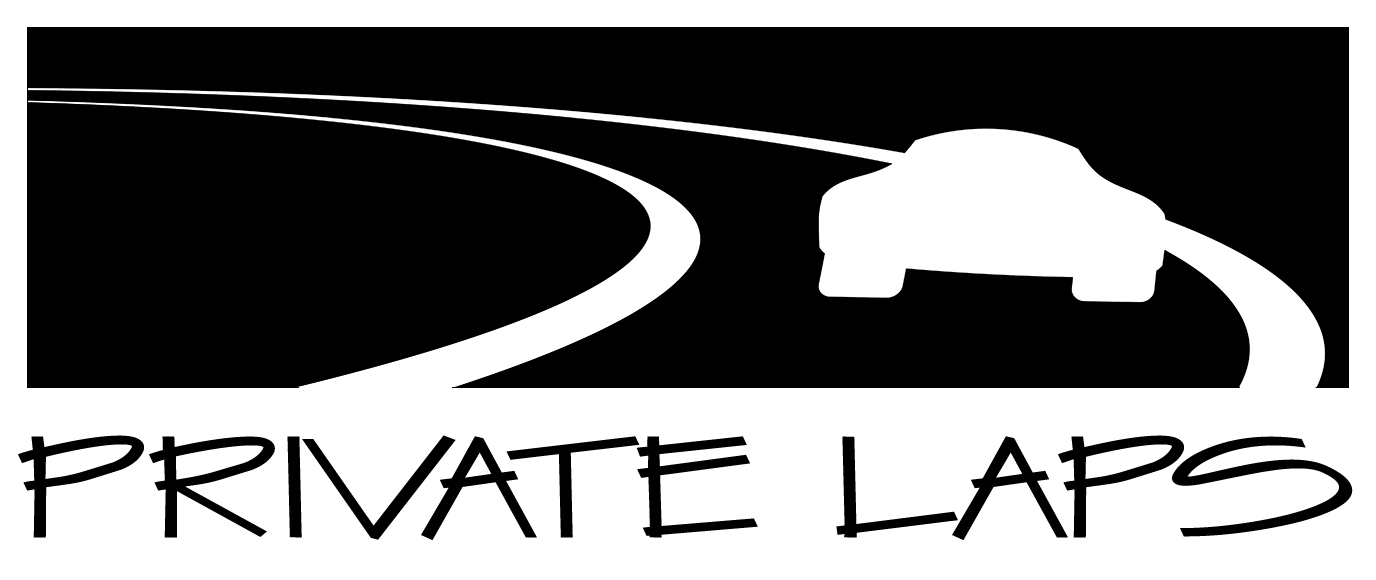 © copyright 2016 hemiden race group
web design: hemiden